DEAL: Burger King – $5.50 Chicken Nuggets Stunner Meal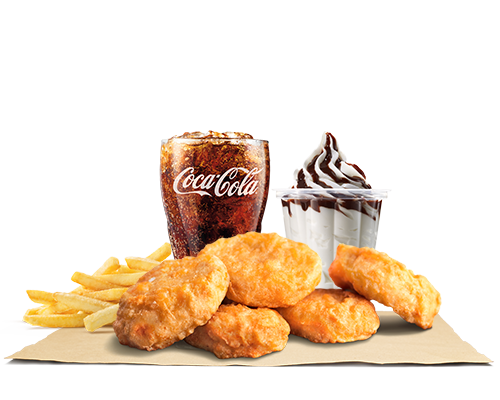 For a limited time only, Burger King are offering a $5.50 Chicken Nuggets Stunner Meal!
The meal comes with all of the following:
5 Nuggets
Small Fries
Small Soft Drink
Sundae
To try out the deal and to locate your closest Burger King store, click here.
There's other Stunner options available, including:
For more Burger King vouchers, offers and deals, click on one of these links:
Let us know in the comments if you've tried out this deal!
Visit Frugal Feeds to like us on Facebook for more of the latest fast food news, deals, vouchers and coupons!