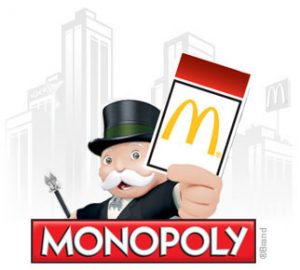 This page contains info on the Weber iGrill Mini Bluetooth Thermometer prize for Macca's Monopoly New Zealand 2021! Or click here for our feature post with the latest game info, rare pieces and prize information!
Terms and Conditions
1. Each Weber iGrill Mini prize comprises of one (1) x Weber iGrill Mini valued at $89.95.
2. The Promotional Partner for the Weber BBQ prize is Weber-Stephen Products New Zealand (CN 4425758).
3. All ancillary costs or accessories not expressly included with the prize are the responsibility of the winners.
4. Distribution to New Zealand addresses only.